Private lessons and events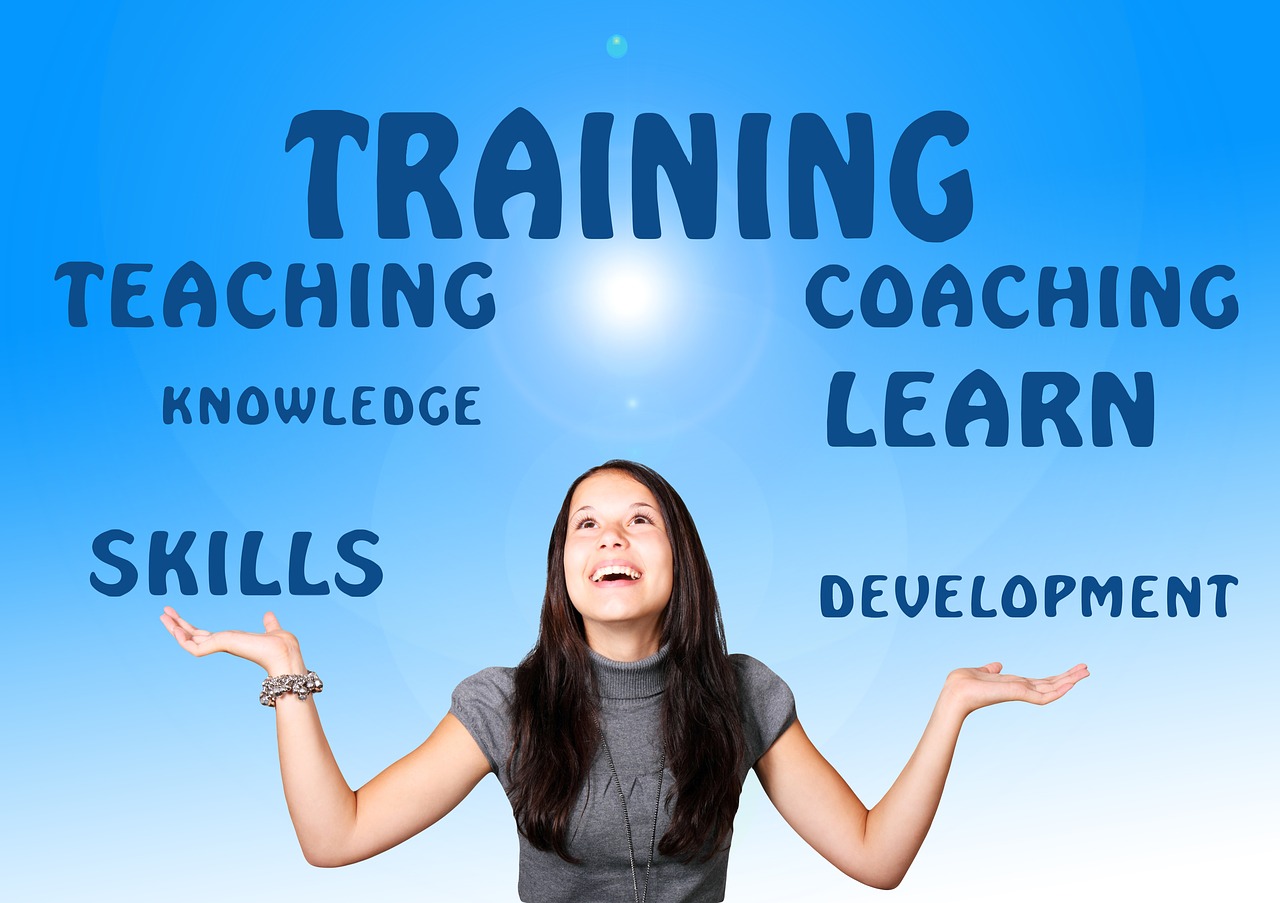 You can hire me for private lessons if you e.g. want to learn different techniques or have questions about your creation. It can be one-on-one teaching online or somewhere that suits both. You can also book me for groups of ex. business activities or parties. I can also give lessons and lectures in different contexts.
Hourly rate for private lessons is SEK 480 per hour (SEK 350 / hour when booking 6 hours ormore). The price is calculated per 30-minute period started. Other pricing varies depending on activity, number of hours and number of people.
Feel free to contact us if it sounds interesting so we can have a conversation without obligations where we brainstorm ideas and conditions.